Spirit Summer School *The New Term* - FREE TICKET EXCLUSIVE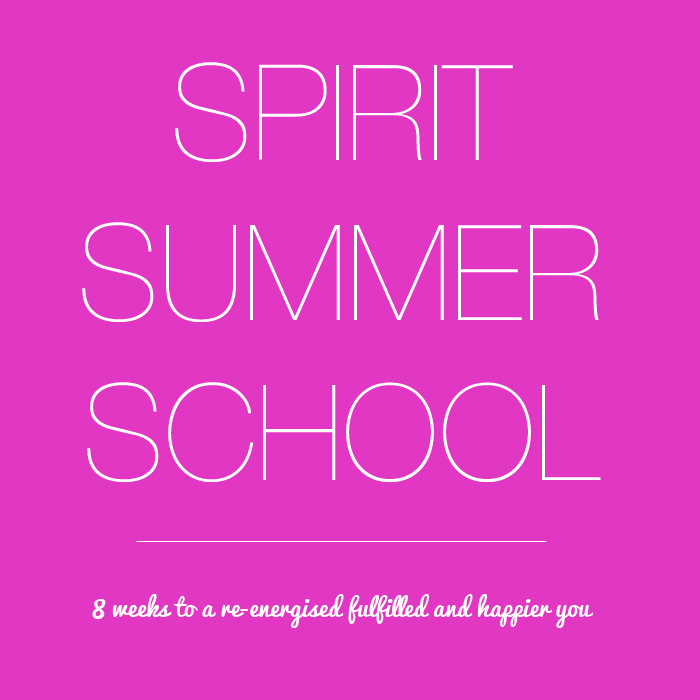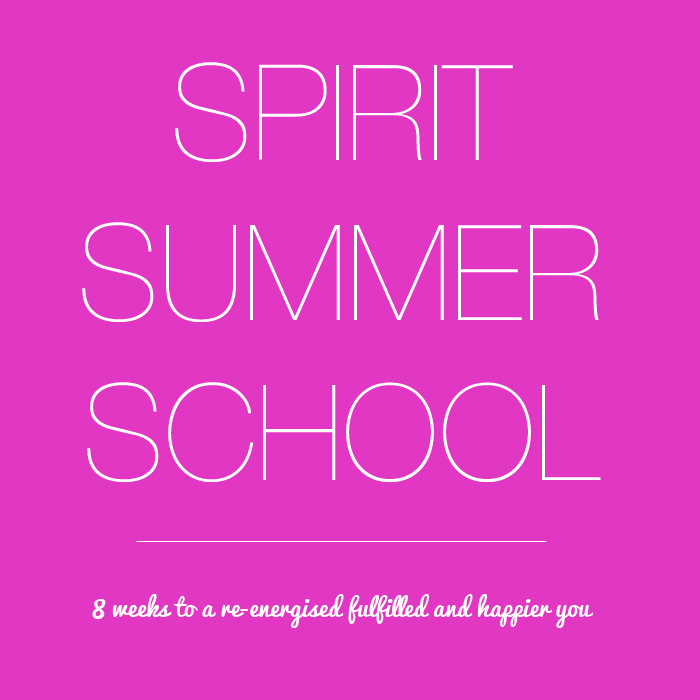 Spirit Summer School *The New Term* - FREE TICKET EXCLUSIVE
Spirit Summer School is an inspirational taster of something deeper for those who are ready to rock NOW!
It's 8 weeks of the best spiritual inspiration I can pack into a Summer School program!
Over the next 2 months you'll become part of an intimate community of women who will become your go to gals when you need some extra love and support, you'll get 1-2-1 coaching with me, the Spirit Deej and lots of practical resources that you can tap into whenever you need to,
to bring a little bit more Spirit into every day...
Spirit Summer School: 8 weeks to a re-energised, fulfilled and happier you.
WHAT YOU GET:
• Fortnightly 60 minute content and group coaching video call where each attending member will get 1-2-1 laser coaching with Jo
• Recordings of all the coaching calls
• A private Facebook Group for support, love, sharing, more access to Jo and where all your juicy content will be stored! • A private online hub where all your course resources are stored and can be accessed 24/7
• Fortnightly Spirit Savvy video tips
• Extra curricular assignments and required reading - which you'll have gifted to you! - to keep you connected and in the flow
• All my juiciest practical tips and exercises to get you rockin n rollin right away
• A complimentary ticket to my One Day Miracle Workshop in October worth £47
• Exclusive offers on all other Spirit DJ programs